Warranties usually have exceptions that limit the conditions in which a manufacturer will be obligated to rectify a problem. Bayshore Air & Heat, parts limited warranty only cover the product for up to one year and 90 days for labor from the date of purchase and usually only if the product in question contains problems resulting from defective parts or workmanship.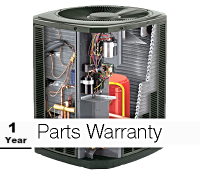 As a result of these limited manufacturer warranties, many vendors offer extended warranties. These extended warran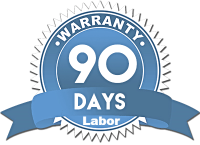 ties are essentially insurance policies for products that consumers pay for up front. Coverage will usually last for a handful of years above and beyond the manufacturer's warranty and is often more lenient in terms of limited terms and conditions.